Monetize your downloads
Pay-Per-Install technology built to simultaneously enhance your customer experience while improving your revenues.
Sign Up
Accelerate Your Revenue Growth
The unique H2O Suite install platform can help you monetize your software and offer you new revenue streams. To optimize your user interaction and ensure optimal install ratio, each potential install is analyzed before being processed to make sure the most suitable offer is displayed to the end user.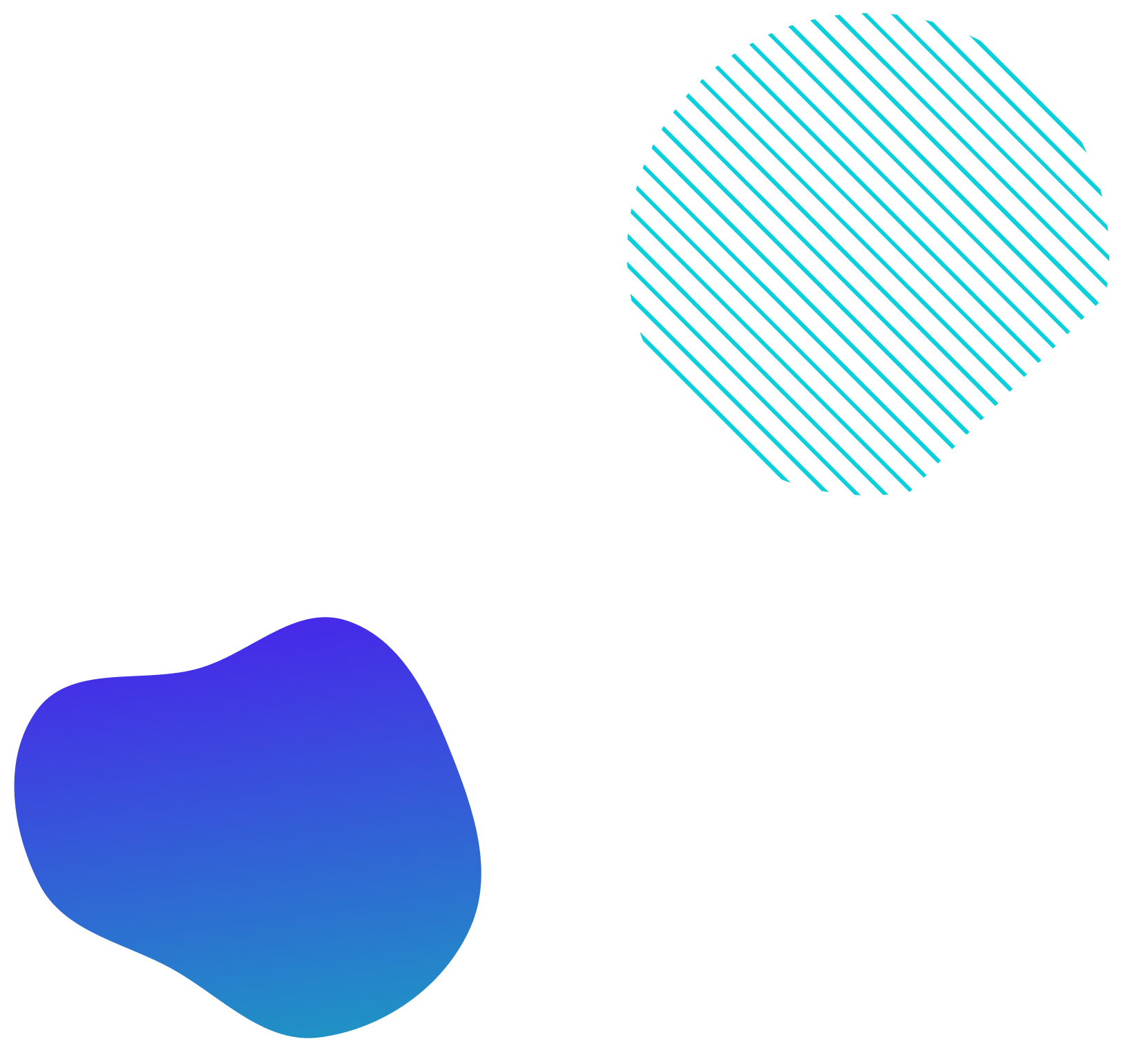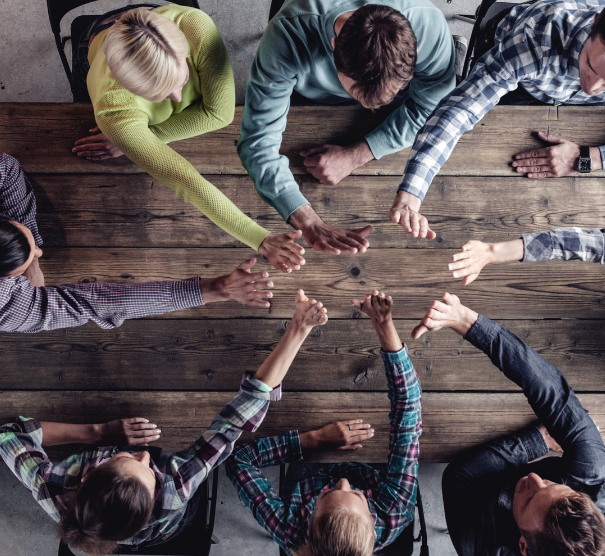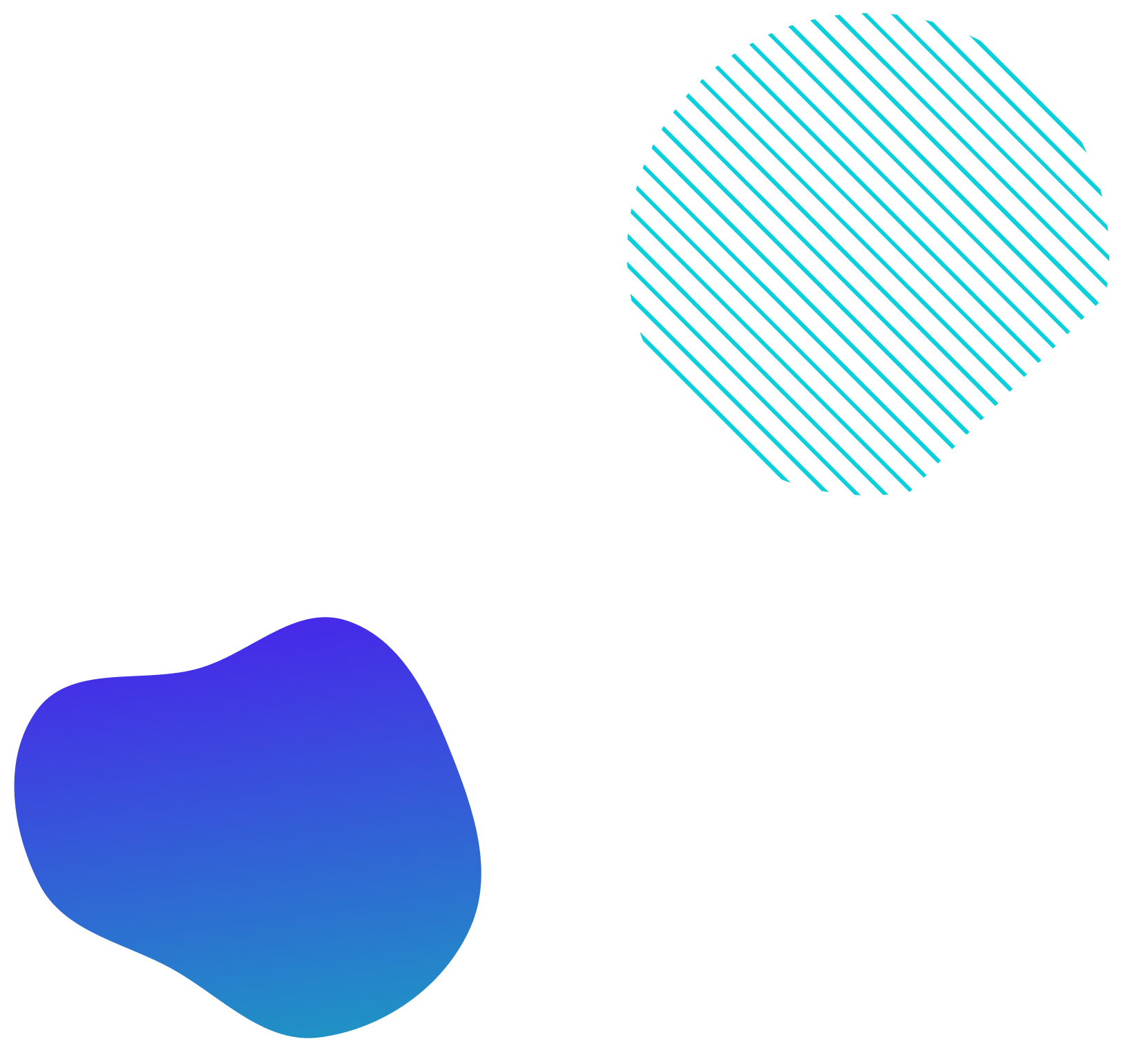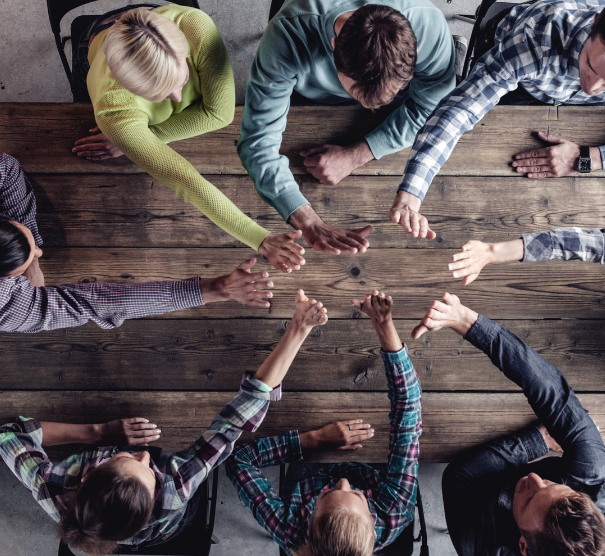 STEP 1
Compliance & Tech Review
Fill out our forms on the sign up page and our team will review your product.
STEP 2
Design
Send us your design assets (logo, text, font, and color codes) and we will customize your installer for the best user experience.
STEP 3
Development
Our team will start developing your solution which will usually take 3-5 business days.
STEP 4
QA Testing
We will send the solution to you for testing while our team will QA the solution too.
STEP 5
Launch!
Once we are both satisfied with the results you can start monetizing your installs.