The Right Technology For Your Audience
Greater User Engagement and Long-Term Value for Advertisers
We give you
access to hundreds of thousands of users
actively using the H2O Suite platform.
Put your software in the hands of the right users for greater engagement, long-term value and improve the efficiency of your acquisition.
Sign Up
Acquire the right users for your software
The unique H2O Suite install platform can help you acquire the right users for your software. To optimize your user interaction and ensure optimal take rate ratio, each potential install is analyzed before being processed to make sure the most suitable users is getting your offer.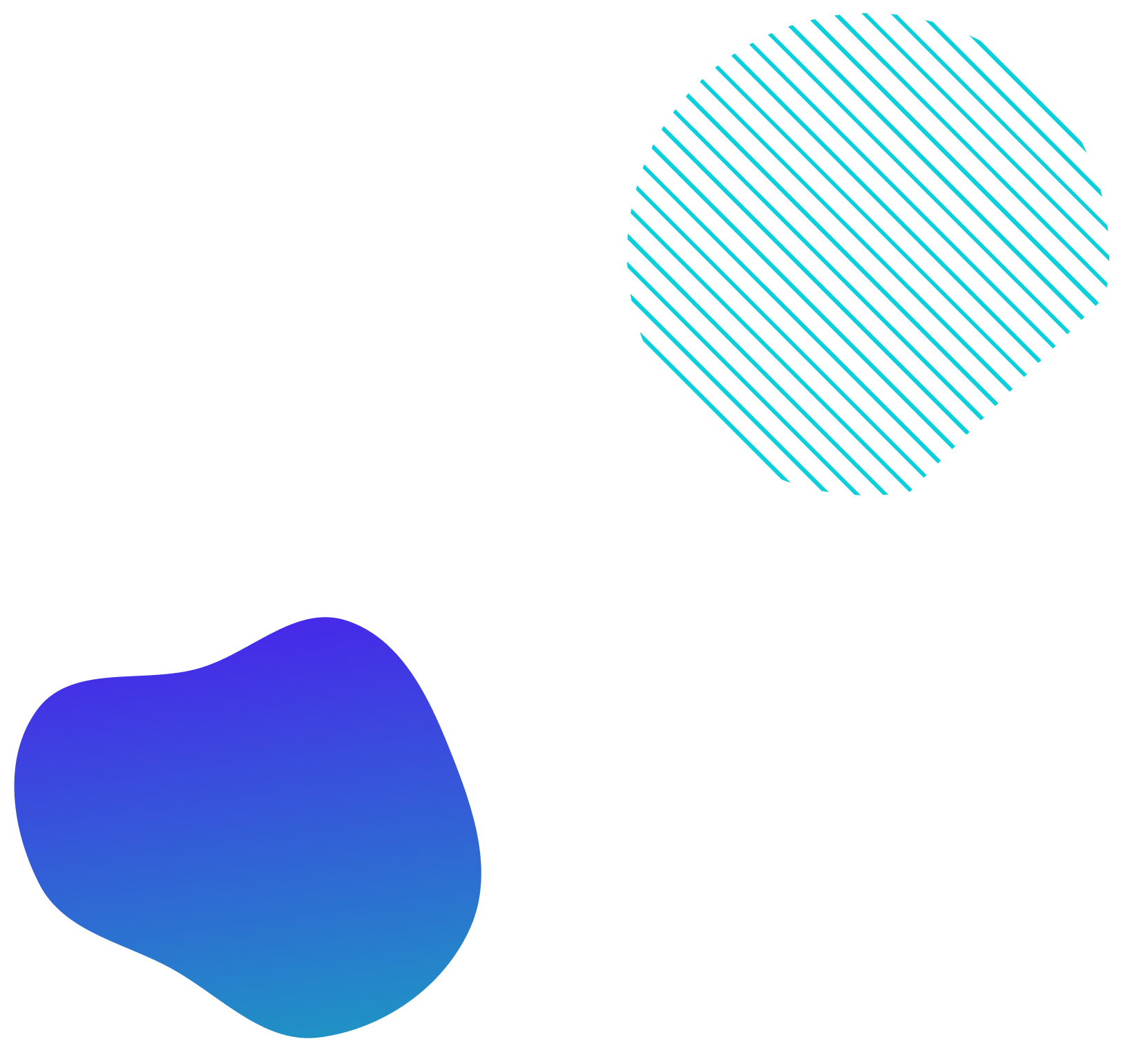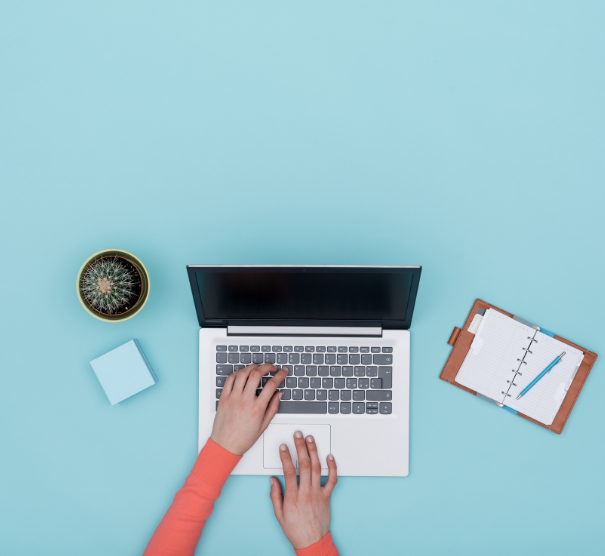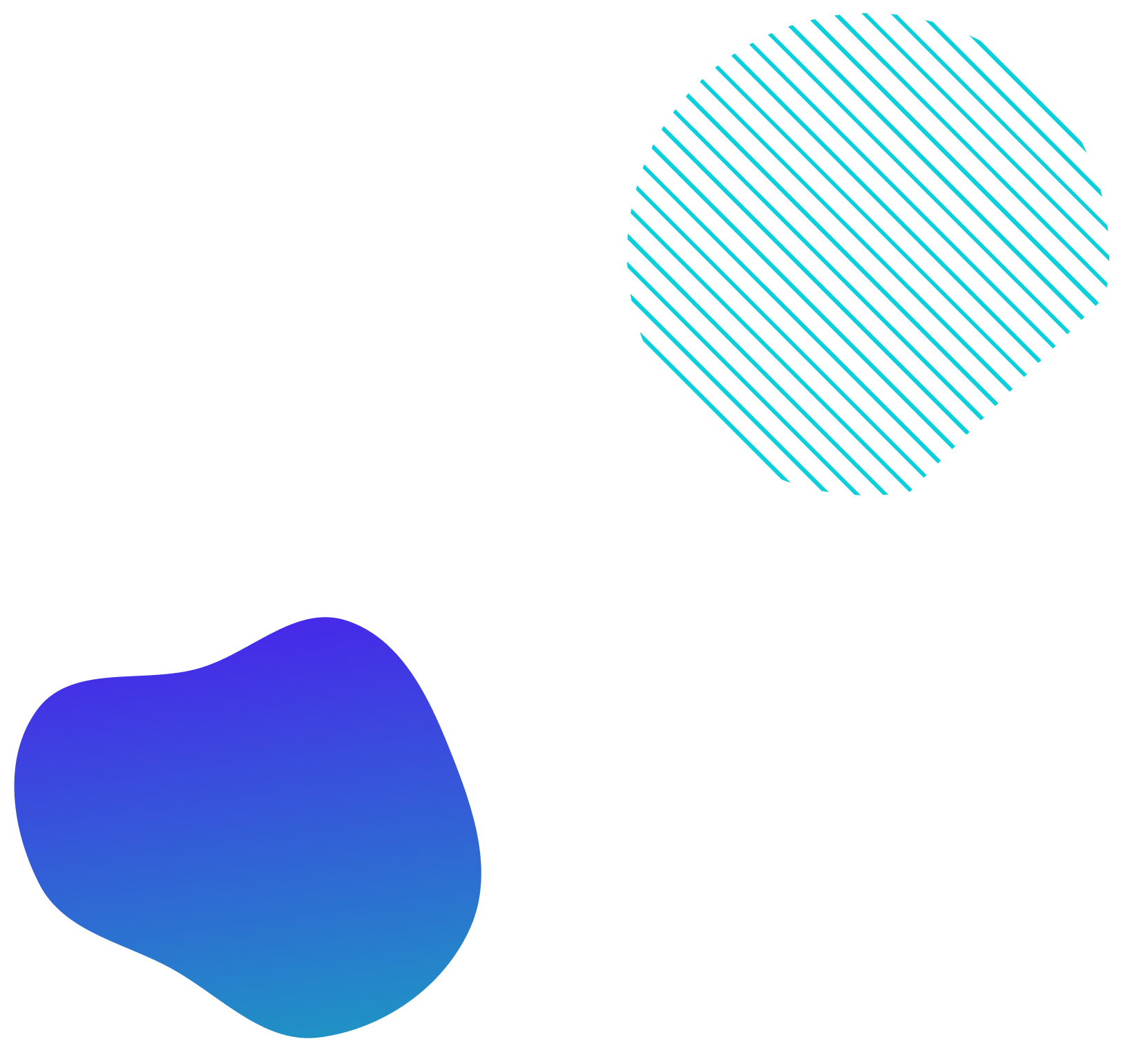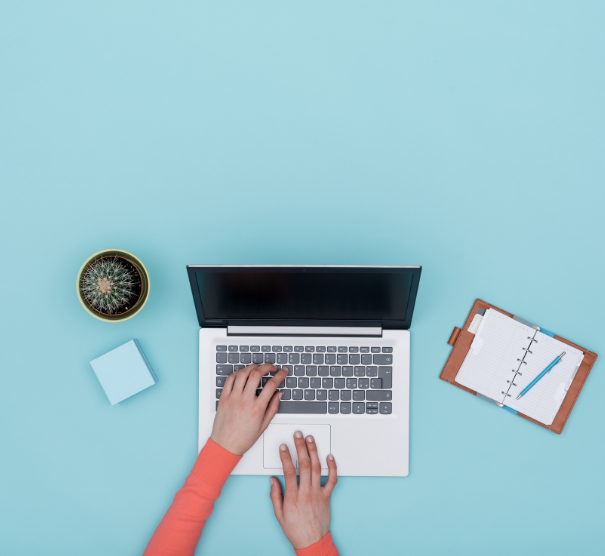 STEP 1
Compliance & Tech Review
Fill out our forms on the sign up page and our team will review your product.
STEP 2
Design
Send us your design assets (logo, text, font, and color codes) and we will design the offer screen for you
STEP 3
Development
Our team will design and integrate your offer in take 2-3 business days.
STEP 4
QA Testing
We will send you a demo bundle with your offer to test.
STEP 5
Launch!
Once we are both satisfied with the results you can start distributing your software.